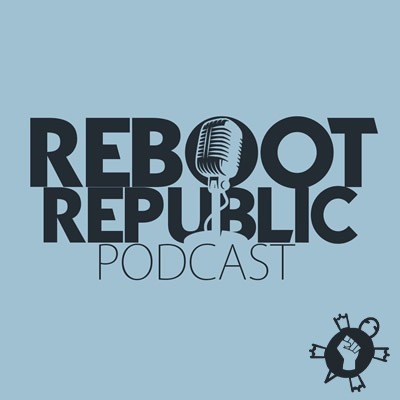 Please join us at patreon.com/tortoiseshack
In this Reboot Republic podcast, Rory talks to Niamh McDonald, Coordinator of the Hope and Courage Collective, about their new report 'Greater than Fear', which provides lessons from communities in Ireland about how to create hope and solidarity within communities to stop the spread of hate and fear by the far-right.
We discuss the on-going protests and organising by the far-right around anti-Trans & LGBTQI+, sex education in schools, anti-immigrant and housing issues, but also the way in which mainstream politics is expressing their hate, and the need to engage and discuss with people around us and in our communities, take action based on solidarity, and the importance of the upcoming elections. We offer hope and ways to create an inclusive Ireland.
You can read the report here: GreaterThanFear_H&CCReseach_September2023 (hopeandcourage.ie)
Tickets for the Live Show:https://www.eventbrite.ie/e/tortoise-shack-live-tickets-698299581847?aff=erelexpmlt
Podcast: Play in new window | Download (Duration: 51:17 — 41.0MB) | Embed
Subscribe: Apple Podcasts | Google Podcasts | Spotify | Stitcher | Email | RSS