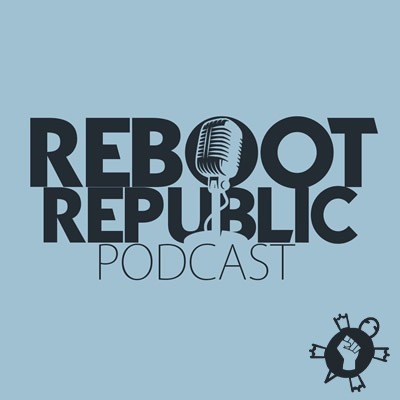 Please join us at patreon.com/tortoiseshack
We decided to give some immediate reactions to the Budget and needless to say Rory was deeply unimpressed. I tried to be a bit more positive, but couldn't sustain it for more than a few minutes. We talk tax cuts instead of investment in public services, mortgage holders getting a better deal than renters, Fianna Fáil delivering for Fine Gael's base and why the spending on housing is actually a reduction in real terms. In summary, despite the hype, this is not a progressive budget.
In the second half you can listen to our pre-budget asks and what Rory thinks should have been done, in particularly on housing and for renters.
The Healthcare not Handcuffs podcast is out now here:
Podcast: Play in new window | Download (Duration: 56:37 — 50.6MB) | Embed
Subscribe: Apple Podcasts | Google Podcasts | Spotify | Email | RSS