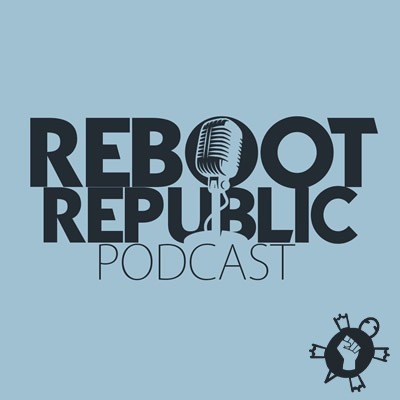 Please join us at patreon.com/tortoiseshack
This is a podcast of hope, alternatives and solutions for the housing catastrophe in Ireland, and indeed for housing crises all over the world. Joining Rory and Tony is Michaela Kauer, who is the Director of the Brussels Liaison Office of the City of Vienna.
They talk about the famous Vienna housing model, where half of all housing in the city is public affordable housing. Michaela outlines how the Vienna housing model works, the treatment of housing as a right and need not a commodity that drive the model, including being in the Constitution, regulations for renters – how renters get to set the rents in negotiation with landlords and government, the 2019 Vienna law where two thirds of all new private development must be subsidised affordable housing, the role of municipal and not-for-profit housing providers, and how we can deliver housing for the common good.
The brilliant Gazan writer, Muhammad Shehada, joined us for a chat and it's out now here:https://www.patreon.com/posts/patron-exclusive-92284739
Podcast: Play in new window | Download (Duration: 40:57 — 39.7MB) | Embed
Subscribe: Apple Podcasts | Google Podcasts | Spotify | Email | RSS