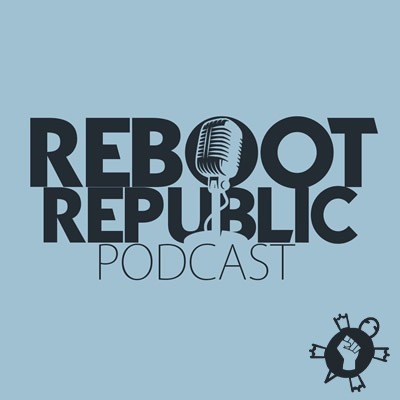 Please join us at patreon.com/tortoiseshack
Longtime listeners will be familiar with the Palestinian NASA engineer, Loay Elbasyouni, as the man who designed a helicopter that flew on Mars. But today he rejoins us to talk about the conflict raging in Gaza and how his parents (dual Palestinian and German citizens) have ended up trapped in the city and what, if anything, is happening to help get them out.
This is a deeply personal podcast and Loay talks with great warmth for his homeland and great passion for his people. We also discuss resistance, Israel's goals and learning to live in peace.
Reminder that the National Demonstration – End the Siege is Sat Oct 21st at 1pm from the Garden of Remembrance
The Hidden Homelessness Podcast is out now here:https://www.patreon.com/posts/patron-exclusive-90849548
Podcast: Play in new window | Download (Duration: 38:47 — 35.8MB) | Embed
Subscribe: Apple Podcasts | Google Podcasts | Spotify | Email | RSS
Podcast (echochamber): Play in new window | Download (Duration: 38:47 — 35.8MB) | Embed
Subscribe: Apple Podcasts | Google Podcasts | Spotify | Email | RSS | More