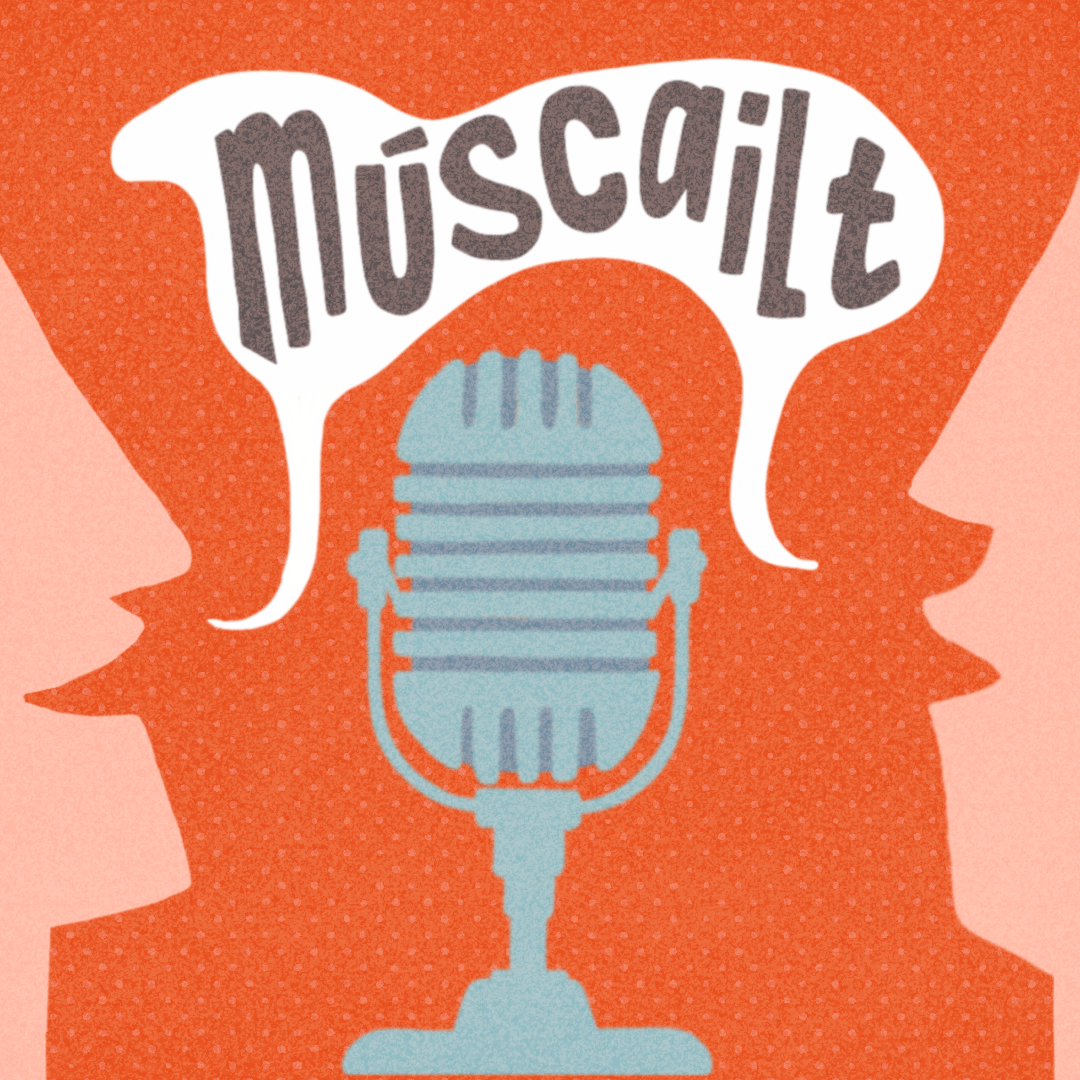 – Please support this podcast by joining us on patreon.com/tortoiseshack
In this episode, Rosie talks with Eilís Ward, formerly of the Department of Political Science and Sociology at NUIG, about her book Self that was published by Cork University Press in 2021 as part of the Síreacht series. Eilís's book critically analyses the pervasive influence of neoliberal ideas, and how they have reshaped our understandings of our selves and our relationships with others. Against neoliberalism's privileging of individualism and competition, Eilís highlights alternative and more hopeful ways of looking at 'self' as proposed by Zen Buddhist philosophy and practice.
Eilís and Rosie discussed what motivated her to write the book; the burdens neoliberalism places on young people (in particular); the neoliberal self as competitive, autonomous, resilient, responsibilise, perfectible and positive; the trap of therapy culture; the Buddhist concepts of non-self (Anatta) and dependent origination and how they urge us to recognise our inter-relationships with others; what these concepts might contribute to a progressive politics; her experiences of researching Buddhist peace work in Cambodia; some of the misuses of mindfulness; and sources of hope and further learning.
Podcast (tortoiseshack-ie-muscailt): Play in new window | Download (Duration: 1:29:11 — 61.4MB) | Embed
Subscribe: Google Podcasts | Email | RSS