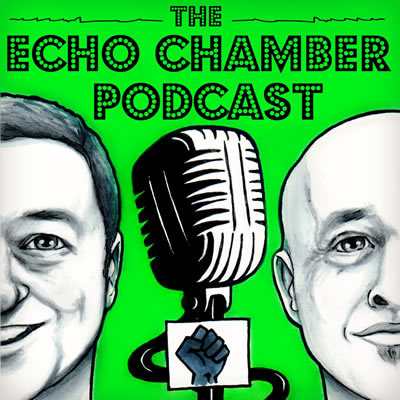 We were rejoined in The Tortoise Shack by the man responsible for making Leo Varadkar's leaking of a confidential agreement public, Chay Bowes.
We discuss the latest on that case, Taoiseach Micheal Martin's attendance at a commemoration in Cork, the role of journalism in what gets covered, public anger fatigue and Chay's motivations for getting involved in these stories. Have a listen.
Reminder that Reboot 100 is on Live this Friday evening. Register at patreon.com/tortoiseshack to come along.
<< Back To The Echo Chamber Podcast
Podcast (echochamber): Play in new window | Download (Duration: 29:29 — 28.0MB) | Embed
Subscribe: Apple Podcasts | Google Podcasts | Spotify | Email | RSS | More