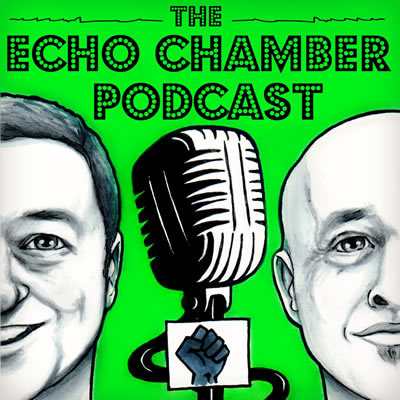 If you listened to the Sunday Special you would have heard us say that we would be covering the concerns around the National Marine Planning Framework in more detail. and have we ever.
Joining us to talk through the various issues (and there are many) are Ellen MacMahon of SWAN Ireland, Bernadette Connolly of the Cork Environmental Forum, Padraic Fogarty of the Irish Wildlife Trust, Patrick Lyne of the Irish Whale and Dolphin Group, Karin Dubsky of Coastwatch and friend of the pod Attracta Uí Bhroin.
This is a terrific overview and insight into what is potentially a very damaging plan that is going to pass through the Dáil this Wednesday without any scrutiny!
We're asking that you let your local TD know that you think railroading this through isn't good enough. Even a two line email saying you want the plan scrutinised would help! Get your TD's contact details HERE.
And please consider helping the tortoise shack survive. Plus you get these podcasts plug free. Join us at patreon.com/tortoiseshack
<< Back To The Echo Chamber Podcast
Podcast (echochamber): Play in new window | Download (Duration: 33:29 — 23.7MB) | Embed
Subscribe: Apple Podcasts | Google Podcasts | Spotify | Email | RSS | More