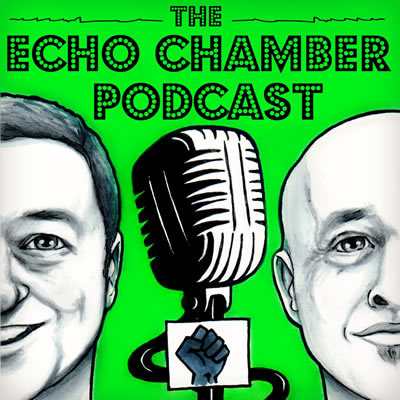 The sale of 170 houses to an Investment Fund has sparked a conversation amongst the public that listeners of the shack will have been having for several years. But what does Generation Rent and the Locked-out Generation really mean?
To discuss this we were joined in the Tortoise Shack by activist and long-time friend of the pod, Mary Coogan and Actor and Writer, Mark O'Hallorhan. Mary outlines the ordeal she had as a single woman in getting mortgage approval, only to find that there are no homes available in her price range. Mark talks about how he, as a renter, faces the prospect of having to work forever with no security of tenure or prospect of a rent based on his income.
They both share their stories, fears, hopes and solutions. This is a fantastic insight into cohorts that don't fit the 'nuclear family' and as you'd imagine, packed with heart. Give it a listen.
Support this podcast (we need your help) by joining us at patreon.com/tortoiseshack
<< Back To The Echo Chamber Podcast
Podcast (echochamber): Play in new window | Download (Duration: 49:11 — 35.4MB) | Embed
Subscribe: Apple Podcasts | Google Podcasts | Spotify | Email | RSS | More