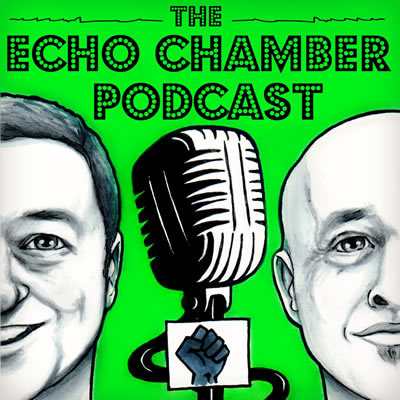 A few weeks ago we recorded an interview with the Senior Director of Engineering on NASA's Mars Ingenuity Helicopter, Loay Elbasyouni. This was out for our patreon supporters only, but given the events in Gaza I've decided to put it out everywhere now.
Loay explains to us how the five year project started on a basis of mission impossible and moved on from there. He outlines some of the challenges of flying on another planet and how they overcame them. We also discuss his story, the son of a surgeon in Gaza, moves to the US, drops out of college and goes on to lead this history making project. Loay also explains that despite having succeeded in in the impossible mission on Mars, he hasn't been able to go home since 1998.
This is a great conversation of overcoming adversity, familial love and pride about where we come from. Don't miss it. Thanks to Hana Salah for making this interview possible.
Support us by becoming members at patreon.com/tortoiseshack
<< Back To The Echo Chamber Podcast
Podcast (echochamber): Play in new window | Download (Duration: 26:43 — 18.2MB) | Embed
Subscribe: Apple Podcasts | Google Podcasts | Spotify | Email | RSS | More