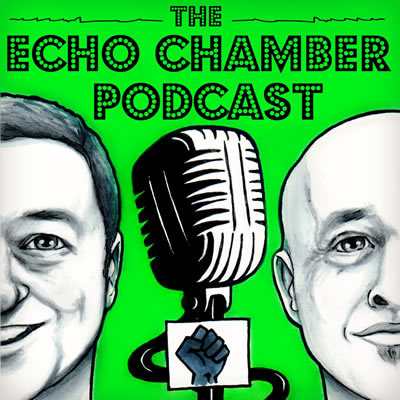 Regular listeners of the tortoise shack would be familiar with our friend and frequent contributor, Gaza based journalist, Hana Salah.
As tensions in the region have been rising over the last few days, with evictions of Palestinians from their homes in East Jerusalem and attempts to stop Muslims praying at the Al-Aqsa Mosque, things have tragically escalated this evening as nine people, including 3 children, were killed in an Israeli air strike on North Gaza.
Hana joined us during a brief moment of calm, but was under time pressure as electricity has been turned off in Gaza, to explain what has brought us to this place, what the Palestinian Factions demands are and how the International Community has failed to speak out against human rights and economic violations.
Please listen and maybe donate HERE
No patreon shouts just please raise your voice for justice.
<< Back To The Echo Chamber Podcast
Podcast (echochamber): Play in new window | Download (Duration: 22:41 — 15.3MB) | Embed
Subscribe: Apple Podcasts | Google Podcasts | Spotify | Email | RSS | More