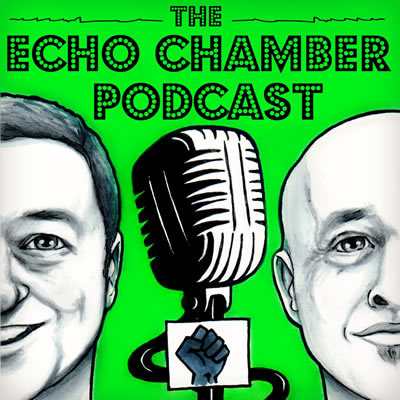 TW: This podcast contains audio that some listeners may find disturbing
We've just finished recording another podcast with our friend in Gaza, journalist, Hana Salah. She talks us through what has been happening since we last spoke and I have to be honest, I'm finding it very hard to compose myself as the sound of explosions were far too close and the fear has me shaking.
An important listen.
Please, if you can support acted.org for children in Palestine.
<< Back To The Echo Chamber Podcast
Podcast: Play in new window | Download (Duration: 31:00 — 21.2MB) | Embed
Subscribe: Apple Podcasts | Google Podcasts | Spotify | Email | RSS
Podcast (echochamber): Play in new window | Download (Duration: 31:00 — 21.2MB) | Embed
Subscribe: Apple Podcasts | Google Podcasts | Spotify | Email | RSS | More