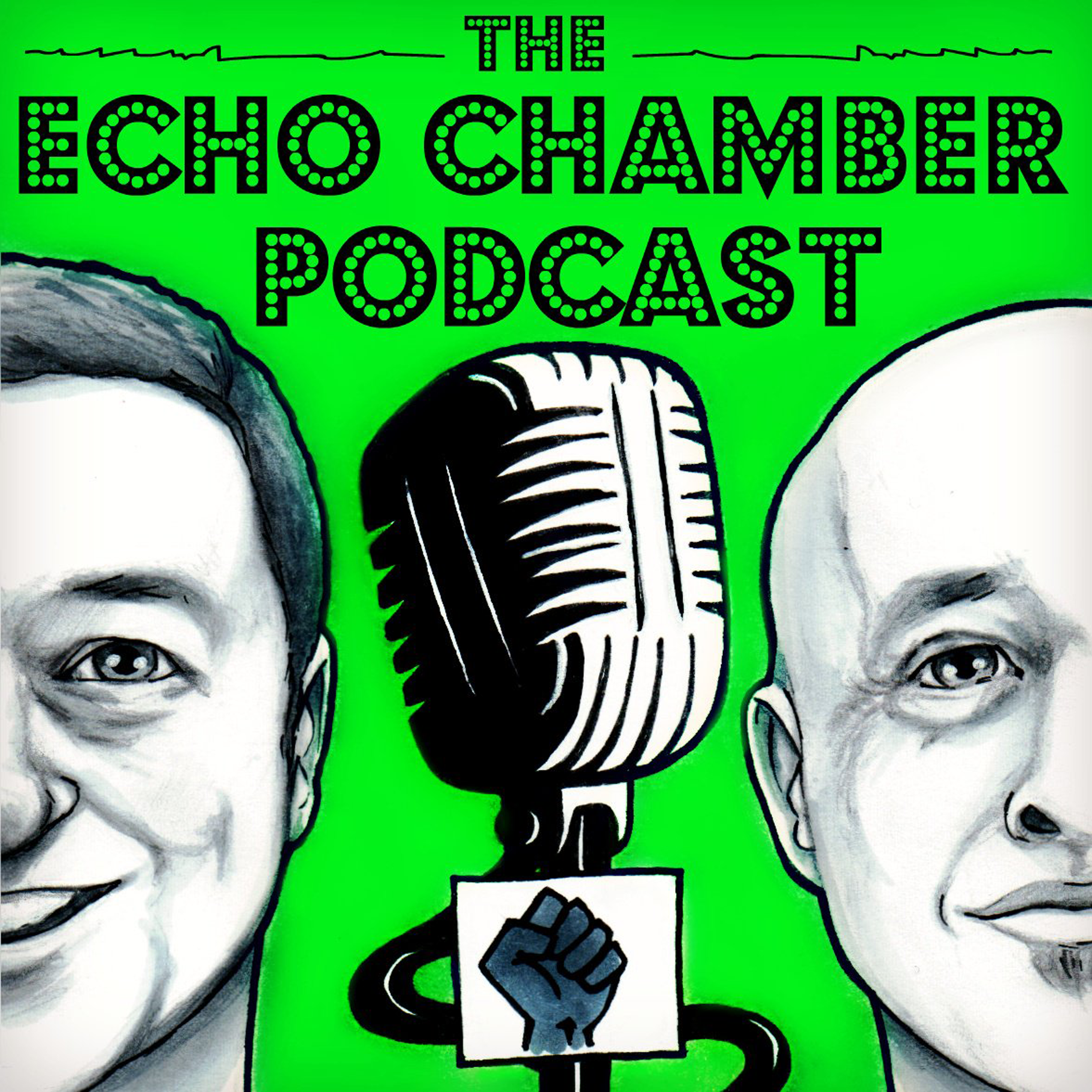 We were up early talking with our friend in Gaza, journalist, Hana Salah. She explained how the relentless air strikes have forced families from homes and into already overcrowded areas, in the middle of the COVID-19 pandemic.
Hana outlines the current situation, with Israeli soldiers amassing on the border, and why she feels an invasion will not happen at this stage. She also tells us how some of the air strikes have destroyed Gaza's internal economic and banking system.
Finally she talks about the toll this is having on her and why she is grateful for the support of people outside of Palestine and Gaza.
Get early access to podcasts like this, as well as lots of exclusive content at patreon.com/tortoiseshack
<< Back To The Echo Chamber Podcast
Podcast (echochamber): Play in new window | Download (Duration: 25:44 — 17.4MB) | Embed
Subscribe: Apple Podcasts | Google Podcasts | Spotify | Email | RSS | More