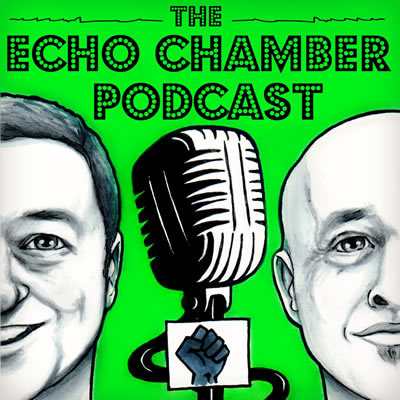 (TW: This short podcast contains audio that some listeners may find distressing)
We were joined by our friend in Gaza, journalist Hana Salah to get an update on the tragic events of the last 24 hours and on the status of any peace talks. Hana outlines what has happened and why the Palestinian demands have only increased as the bombardments have done more and more devastating damage.
We talk about the targeting of the AP and Aljazeera offices and why the International Community needs to do more. This is a hugely stressful situation and I'm sure listeners will benefit from hearing this.
As Hana said herself, 'being safe doesn't mean being okay'.
Please support the tortoise shack and help us keep going by joining us at patreon.com/tortoiseshack
<< Back To The Echo Chamber Podcast
Podcast (echochamber): Play in new window | Download (Duration: 17:52 — 12.2MB) | Embed
Subscribe: Apple Podcasts | Google Podcasts | Spotify | Email | RSS | More