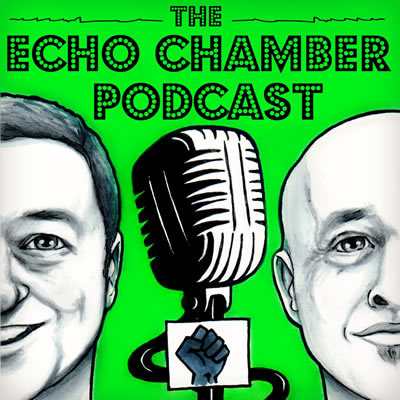 (TW: Contains sensitive material some listeners may find disturbing) Longtime listeners will know that Mick Finnegan is a good friend of the Tortoise Shack and that he has continued to tell his story of how he was sexually abused as a child, despite the pushback from certain areas.
Earlier this week we were joined by Irish Times journalist, Jack Power, who has continually covered this story and whose reporting has helped in moving us closer to some sort of justice for the survivors.
Jack walks us through the sequence of events and brings us up to speed, including a recent email from the Commissioner of St John's Ambulance, praising a former member, who was himself convicted of grooming a 15 year old boy in the UK.
We also touch on the impact covering these stories can have on the journalists themselves.
Support this podcast by joining us at patreon.com/tortoiseshack
<< Back To The Echo Chamber Podcast
Podcast (echochamber): Play in new window | Download (Duration: 34:48 — 25.4MB) | Embed
Subscribe: Apple Podcasts | Google Podcasts | Spotify | Email | RSS | More