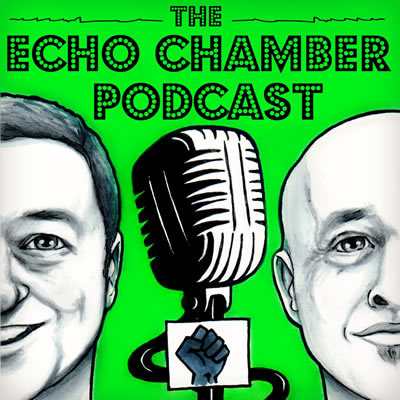 As hundreds of people marched, and burned a United Ireland banner, in Belfast yesterday evening, we sat down to talk with self-described "ordinary working class, Protestant, socialist-Unionist", Sam Mcilwaine.
Sam outlines what Loyalism and Unionism means to him and how it fits with his socialist political views. We discuss culture and his British identity and the feeling in his community that they haven't been invited to the table, merely issued an ultimatum to do so.
We explore the issues around a shared island and Sam preaches caution and, while a proponent of democratic values, points out that there are some in his community who will not accept the changes that look to be in the future. A fascinating conversation and the first of what we hope will be many more.
Join us at patreon.com/tortoiseshack
Podcast (echochamber): Play in new window | Download (Duration: 50:46 — 35.0MB) | Embed
Subscribe: Apple Podcasts | Google Podcasts | Spotify | Email | RSS | More