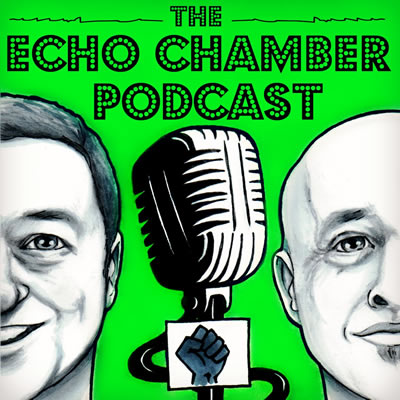 A few days ago we recorded a podcast with award winning journalist with the Irish Examiner and friend of the pod, Aoife Grace Moore, for our patreon supporters. But several of them have asked me to put it out on general release, so here it is. We discussed her story about how a victim of domestic violence has been treated by the Department of Social Protection. It is very troubling.
Read it here:https://www.irishexaminer.com/news/arid-40329038.html
Aoife also shares with us her personal disappointment about the decision not to prosecute Soldier F for the murders of innocent people on Bloody Sunday and we ask who benefits from this scenario. A great listen.
Join us at patreon.com/tortoiseshack
Podcast (echochamber): Play in new window | Download (Duration: 26:46 — 18.4MB) | Embed
Subscribe: Apple Podcasts | Google Podcasts | Spotify | Email | RSS | More