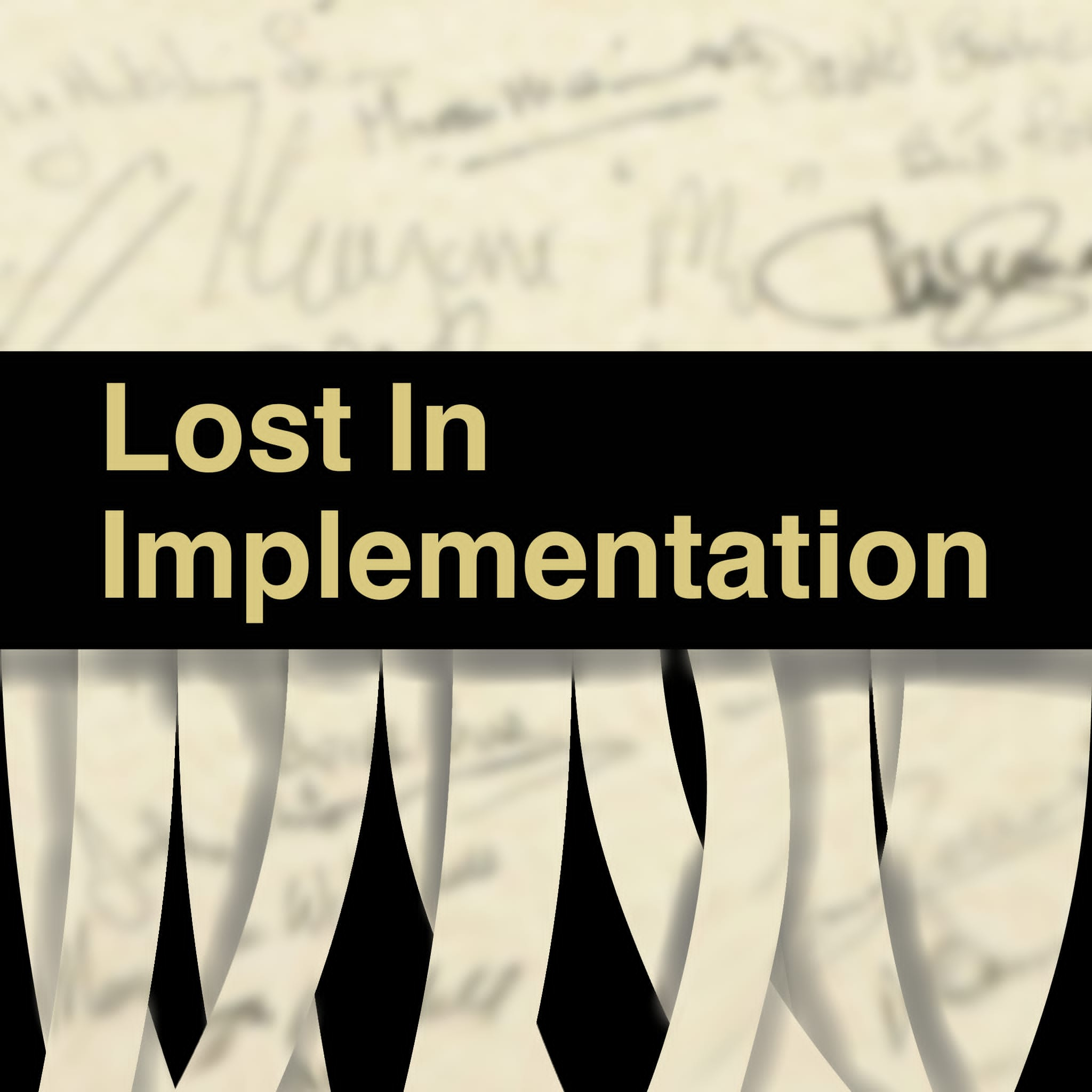 Please Join Us at patreon.com/tortoiseshack
Within the text of the Good Friday/Belfast Agreement there is provision for engagement with civic society, intended to foster better understanding between communities and to act as a much-needed mechanism for broadening political engagement through a Civic Forum to promote participative democracy. The Civic Forum was a consultative mechanism on social, economic, and cultural issues first proposed amid the multi-party talks.
The Forum was constituted and met over a two year period before being dismantled as a result of the collapse of the Northern Ireland Executive in 2002. It was never re-established. Subsequent Agreements have referred to potential mechanisms for civic engagement, albeit in a more limited format.
To date this has not been implemented in practice. Bronagh Hinds, founding member of the Northern Ireland Women's Forum and David Holloway, Director, Community Dialogue join Emma to discuss the doomed Civic Forum and various attempts to fill the void left by its absence since.
For the latest from Gaza and on Israel's Operation Shield and Arrows click here: https://www.patreon.com/posts/patron-exclusive-82860617
Podcast (tortoiseshack-ie-lost-in-implementation): Play in new window | Download (Duration: 43:18 — 36.0MB) | Embed
Subscribe: Apple Podcasts | Google Podcasts | Spotify | Email | RSS | More