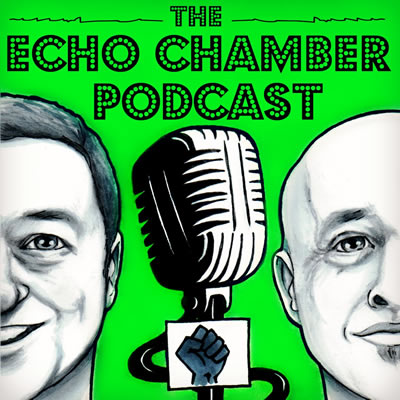 Joining us to discuss the new and shocking report from the Irish Council of Civil Liberties (ICCL) is Senior Fellow and whistleblower, Johnny Ryan. Johnny explains how the report reveals Ireland is a bottleneck for Data Protection Cases, and as a result is holding up most of the EU, which means our individual data remains up for grabs. He outlines how the single biggest data breach in history takes place every day via a process called Real Time Bidding (RTB), that allows advertisers (or advertiser brokers) collect data about individuals that includes traits like sexual preference, religion, political views, health and even details as sensitive as victim of sexual abuse.
We talk about the solutions and Ireland's key roll in resolving this, but only if we move beyond, what Johnny calls, compliance theatre.
For more click here.
Join us at patreon.com/tortoiseshack
<< Back To The Echo Chamber Podcast
Podcast (echochamber): Play in new window | Download (Duration: 45:53 — 42.4MB) | Embed
Subscribe: Apple Podcasts | Google Podcasts | Spotify | Email | RSS | More