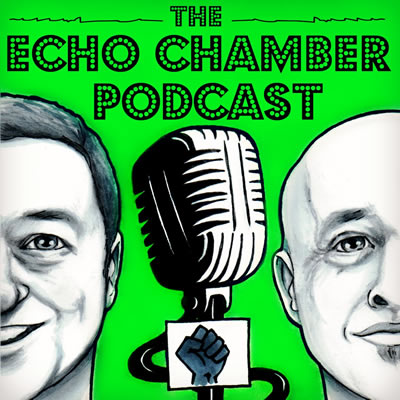 Whistleblowers are responsible for identification and recovery of more money than all the regulatory bodies of the EU combined. So why is it that 'Whistleblower' has such negative connotations not just in the EU, but particularly in Ireland?
We are joined by whistleblowers, Julie Grace and Noel McGree, to discuss their recent appearance at the Finance Committee, where they spoke about whistleblowing in Ireland and the proposed changes to whistleblower legislation. We are also joined by independent Senator Alice-Mary Higgins who is on the Finance Committee. Senator Higgins explains the processes and proposals with a critical eye.
A brilliant insight.
Please join us and help keep this project going at patreon.com/tortoiseshack
<< Back To The Echo Chamber Podcast
Podcast (echochamber): Play in new window | Download (Duration: 51:12 — 34.9MB) | Embed
Subscribe: Apple Podcasts | Google Podcasts | Spotify | Email | RSS | More