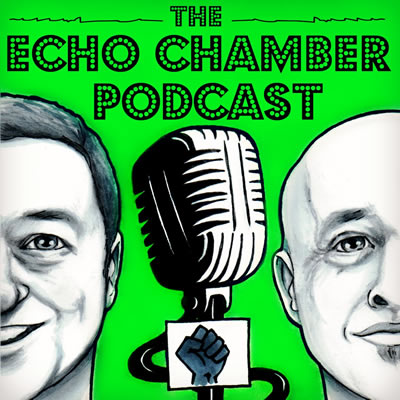 Some of you might have seen the TG4 documentary series, Misneach, featuring our guests, Louise Bayliss and Tom Clonan. Many of you are probably familiar with their stories of blowing the whistle and of suffering whistleblower reprisal.
So for the first time, we got both Louise and Tom together to talk to us and one another about their experiences and how it shaped them, the similarities in their treatment and their dedication to doing what was right and not what was easy.
This is a fantastic interview with two people who we admire and deserve our thanks.
Watch the Docs HERE
Join us please at patreon.com/tortoiseshack
<< Back To The Echo Chamber Podcast
Podcast: Play in new window | Download (Duration: 43:43 — 38.3MB) | Embed
Subscribe: Apple Podcasts | Google Podcasts | Spotify | Stitcher | Email | RSS
Podcast (echochamber): Play in new window | Download (Duration: 43:43 — 38.3MB) | Embed
Subscribe: Apple Podcasts | Google Podcasts | Spotify | Email | RSS | More