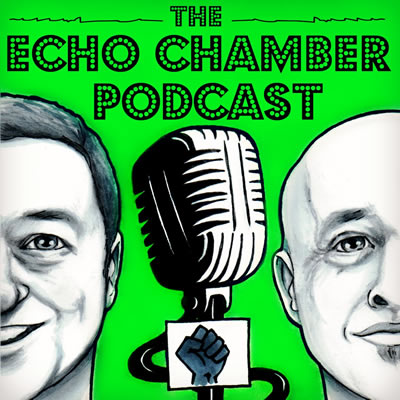 This is the Echo Chamber section of the Tortoise Shack Live podcast from Nov 10th in the Sugar Club. Tony was joined by a brilliant panel of amazing people, Inclusion Health Senior Social Worker, Niamh O'Rourke, GP Mark Murphy, Infectious Disease and Inclusion Health Consultant Dr Cliona Ní Cheallaigh and PBP's Science Nerd and PhD Researcher, Conor Reddy.
This is a fantastic conversation on how inequality, trauma and homelessness impacts health, as well as a look at Slaintecare and the ways things can be made better.
Thanks to all of you for your support. It was great to see so many of you at the show and we hope to do it again as soon as we can.
<< Back To The Echo Chamber Podcast
Podcast (echochamber): Play in new window | Download (Duration: 53:28 — 90.9MB) | Embed
Subscribe: Apple Podcasts | Google Podcasts | Spotify | Email | RSS | More