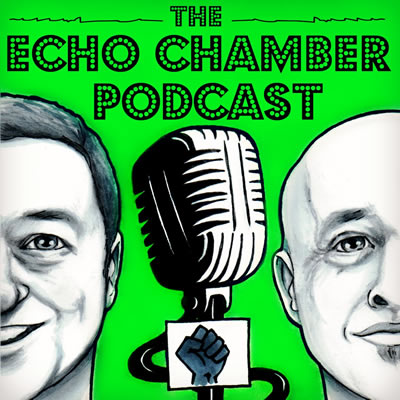 Our Government continue to say that they are listening to the survivors of the Magdalene Laundries and Mother and Baby Homes, while at the same time they continue to deny them their rights to their own identities and the new "biggest redress scheme in the history of the state" is just more proof of a State that chooses to, as Noelle Brown brilliantly puts it, delay, deny and wait for us to die.
Joining us on the Tortoise Shack to discuss this is legal lecturer, academic and righter of feminist historical wrongs, Mairead Enright and NUI Journalism Lecturer and longtime reporter on this topic with the Irish Examiner, Conall Ó Fátharta.
This is a brilliant insight into the how the State heap injustice on top of injustice, with a sprikling of platitudes. If you're not angry, then you aren't listening.
For more see http://clannproject.org/
To help us become a supporter at patreon.com/tortoiseshack
<< Back To The Echo Chamber Podcast
Podcast (echochamber): Play in new window | Download (Duration: 38:16 — 33.5MB) | Embed
Subscribe: Apple Podcasts | Google Podcasts | Spotify | Email | RSS | More