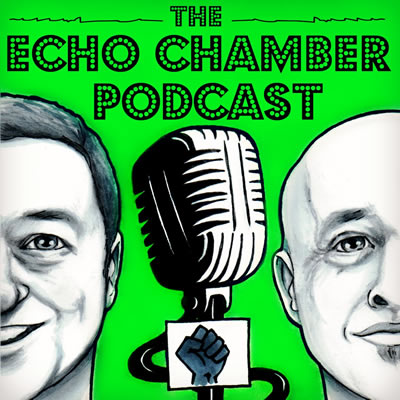 (This podcast was recorded on Nov 24th as a Patron Exclusive)
Joining us from a coffee shop in Kabul, Afghanistan, is journalist, Hannah McCarthy, to discuss the humanitarian crisis evolving there. With sanctions increasing food insecurity and workers going unpaid for months, the situation is extremely dire.
Hannah outlines how the Taliban are trying to impress international media, while effectively ending domestic journalism. She tells us about the struggles NGO's are having, even to pay staff and the very real humanitarian disaster that is looming for a country of 40 million people.
Follow Hannah @Hannahmc_carthy
Join us: patreon.com/tortoiseshack
<< Back To The Echo Chamber Podcast
Podcast (echochamber): Play in new window | Download (Duration: 21:01 — 19.9MB) | Embed
Subscribe: Apple Podcasts | Google Podcasts | Spotify | Email | RSS | More