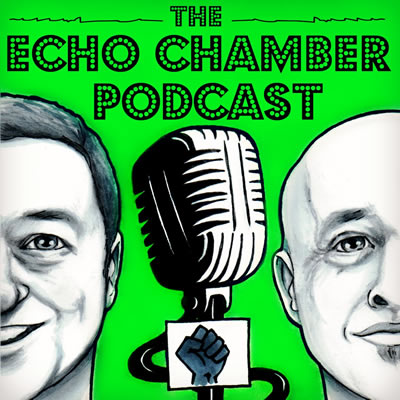 Late last night Sinn Féin TD, Chris Andrews, asked Minister Roderic O'Gorman why, nine months after it began, St Johns Ambulance have failed to engage with the independent investigation into childhood sexual abuse within the organisation.
Joining me to give his reaction to this is one of the victims and friend of the shack, Mick Finnegan. We discuss what this means for him, the other victims and indeed the publics ability to have faith in the organisation. Mick calls on the Minister to do more to bring St Johns Ambulance to the table in terms of engaging with the investigation.
You can see the video of the interaction on our twitter feed.
And please consider supporting this podcast at patreon.com/tortoiseshack
<< Back To The Echo Chamber Podcast
Podcast (echochamber): Play in new window | Download (Duration: 12:33 — 13.8MB) | Embed
Subscribe: Apple Podcasts | Google Podcasts | Spotify | Email | RSS | More