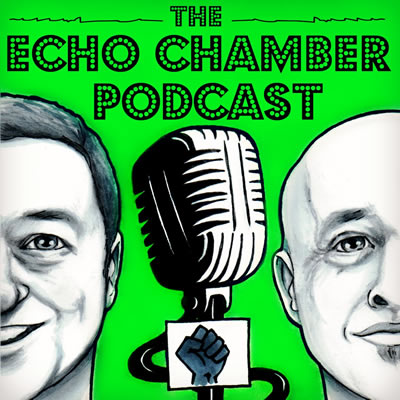 It was a pleasure to be joined in the tortoise shack by Crime Correspondent with the Irish Daily Star, Michael O'Toole and I convinced him to do most of it while we were recording.
Mick explains how growing up in North Belfast the impact that the Bloody Sunday atrocity had on him and the community he comes from.
We then took had a deep-dive into court reporting, social media, the advice he gives young journalists, Ireland's defamation laws and the fear of getting sued, some of the most difficult cases he has covered and how public commentary can derail cases.
I really think people will get a lot out of this podcast and maybe we can all take 10 seconds to think before we hit tweet. I know it's a lesson I needed.
Join us at patreon.com/tortoiseshack
<< Back To The Echo Chamber Podcast
Podcast: Play in new window | Download (Duration: 38:36 — 21.1MB) | Embed
Subscribe: Apple Podcasts | Google Podcasts | Spotify | Email | RSS
Podcast (echochamber): Play in new window | Download (Duration: 38:36 — 21.1MB) | Embed
Subscribe: Apple Podcasts | Google Podcasts | Spotify | Email | RSS | More