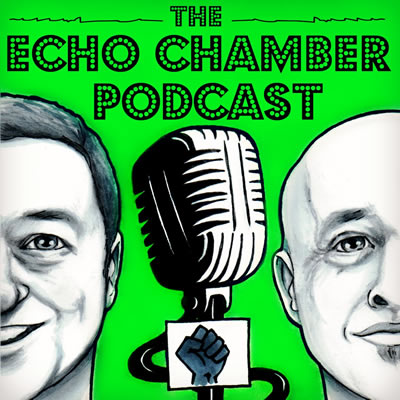 There is a lot of politicians, including members of our own government, making statements about the situation along the Ukrainian border with Russia. Rather than indulge that hot air we decided to talk with members of both the Ukrainian govt and the opposition.
This podcast is with founder of the NGO Legal 100, current President of the Interparliamentary Union, Voice Party (opposition) member and Ukrainian MP, Lesia Vasylenko. We discuss the situation on the ground, the sabre rattling, the phoney war and the risks of it becoming more than that. Lesia tells us about the ways Ukrainian people are dealing with this current escalation and about why she feels membership of NATO, while impossible at this impasse, is what the majority in her country want. We do of course discuss Ireland, neutrality, Shannon, destruction of our marine environment and more.
Note: This is the first podcast of 2 scheduled about the rising tensions between Russia and the Ukraine. We'll also be talking with the head of the Permanent Delegation of the Verkhovna Rada, (Ukrainian Parliament) and Govt MP Maria Mezentseva in the coming days.
Join us at patreon.com/tortoiseshack
<< Back To The Echo Chamber Podcast
Podcast: Play in new window | Download (Duration: 39:36 — 35.7MB) | Embed
Subscribe: Apple Podcasts | Google Podcasts | Spotify | Email | RSS
Podcast (echochamber): Play in new window | Download (Duration: 39:36 — 35.7MB) | Embed
Subscribe: Apple Podcasts | Google Podcasts | Spotify | Email | RSS | More