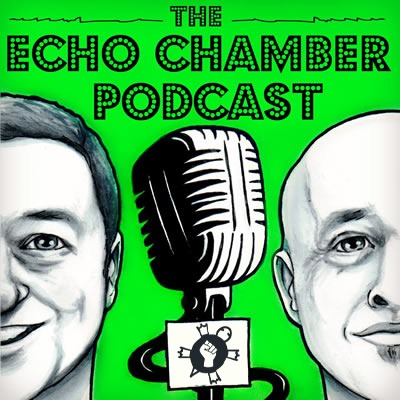 Moscow based Irish journalist and educator, Alan Moore joined me to discuss the latest on the Ukrainian border, what is happening behind the scenes and why he feels, despite the usual suspects banging the drums of war, it won't happen. We also delve into how the Afghan students he helped relocate are getting on. As always some great insights from Alan.
Tickets for our upcoming live show in Dublin are available HERE
Join us and help keep the mics on at: patreon.com/tortoiseshack
And yes, that is David O'Doherty singing at the end.
<< Back To The Echo Chamber Podcast
Podcast (echochamber): Play in new window | Download (Duration: 42:57 — 22.9MB) | Embed
Subscribe: Apple Podcasts | Google Podcasts | Spotify | Email | RSS | More