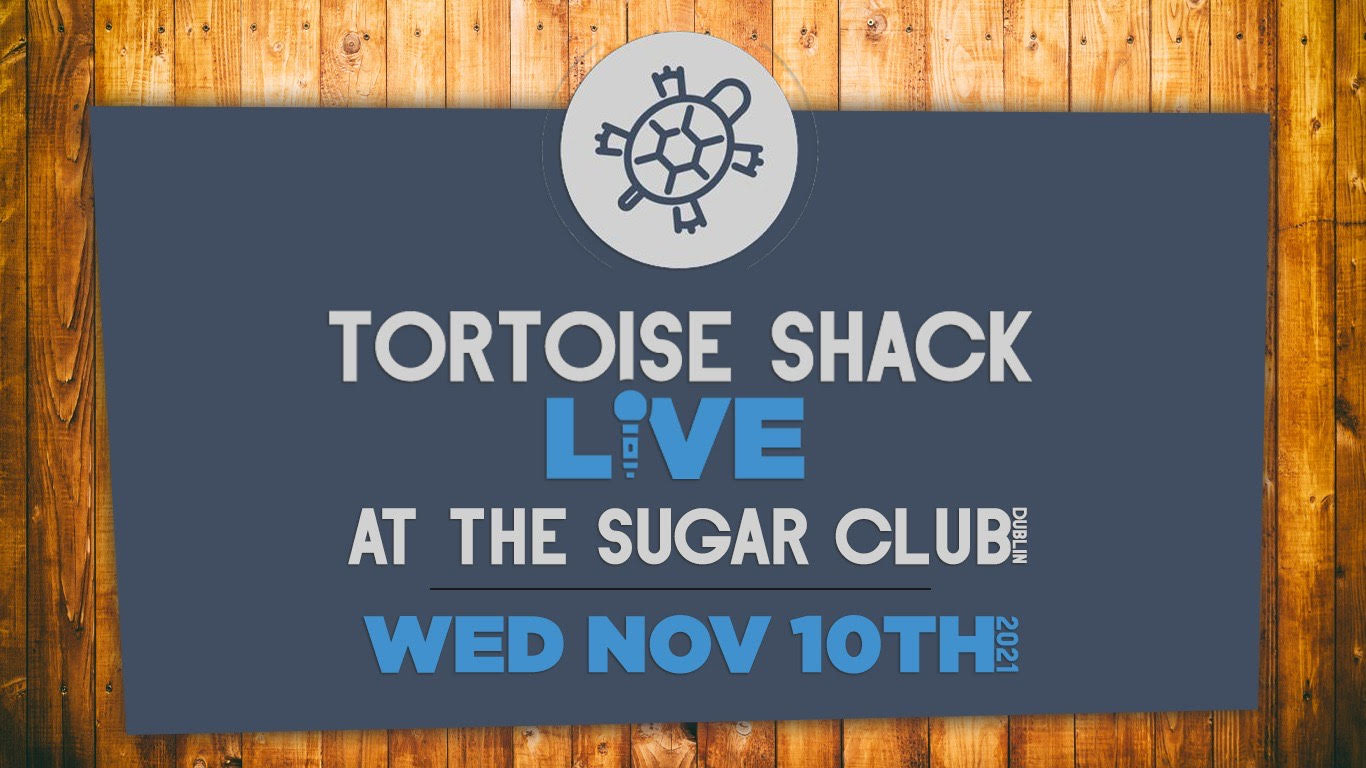 This week in front of our live Tortoise Shack Members we recorded a very different, difficult, enraging and at times hopeful Sunday Special. We were joined from his hospital bed in CUH by Nadim Hussain, who is recovering from his 9 Day Hunger Strike in order to prevent his deportation.
Nadim tells us how his parents were killed in 2018 and how he fears he would meet the same fate if sent back to India. Eoin from the Abolish Direct Provision Campaign, also joined us to tell us the current situation relation to the plans to end DP and the lack of asylum seekers inputs.
Then Asst Prof at UCD, Orla Hegarty, spoke about reopening, mitigation and the reality of the Covid data, while Irish man in Moscow, Alan Moore, tells us about their latest lockdown, the vaccine uptake and what the Taliban taking power in Afghanistan has meant for his work with his international and Afghan students.
We also discuss the DHRE Soup Kitchen report, Comrade Denis O'Brien vs Facebook and more.
Tickets for the Sugar Club HERE
Get access to these regular live shows at patreon.com/tortoiseshack
Podcast: Play in new window | Download (Duration: 51:50 — 60.1MB) | Embed
Subscribe: Apple Podcasts | Google Podcasts | Spotify | Email | RSS
Podcast (echochamber): Play in new window | Download (Duration: 51:50 — 60.1MB) | Embed
Subscribe: Apple Podcasts | Google Podcasts | Spotify | Email | RSS | More
Podcast (policed): Play in new window | Download (Duration: 51:50 — 60.1MB) | Embed
Subscribe: Apple Podcasts | Google Podcasts | Email | RSS | More