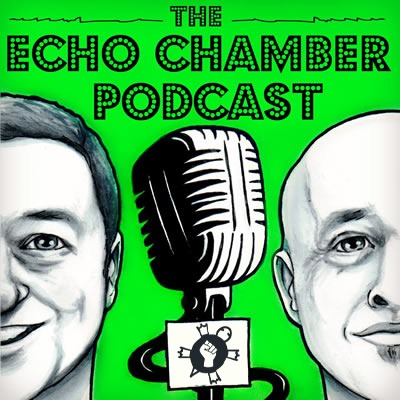 It was a pleasure to be rejoined on the tortoise shack by Press Secretary for the US Debt Collective, Braxton Bevington, to discuss the latest in what is happening in the labyrinthine misery inducing US student debt "market."
President Biden has pledged to address this in what is seen as a populist move in advance of the midterm elections. Braxton tells us that they are less that impressed by the plans as they will not take into account socioeconomic circumstances and is ultimately unjust.
In Irish terms this is very significant as the main scandal embroiled company handling this debt, Maximus, have recently lobbied the Irish government to handle "job activation" schemes. Watch this space.
Join us at patreon.com/tortoiseshack
Podcast (echochamber): Play in new window | Download (Duration: 30:34 — 21.1MB) | Embed
Subscribe: Apple Podcasts | Google Podcasts | Spotify | Email | RSS | More