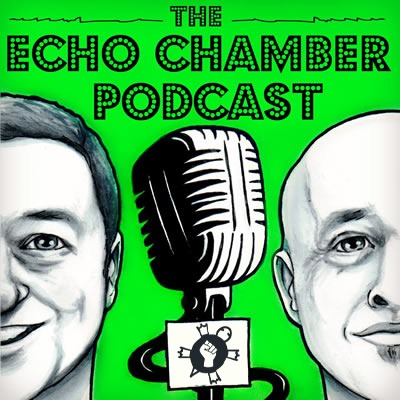 (It is no exaggeration to say that this is one of the most shocking and important podcasts we've ever done. But it does contain details that some listeners may find disturbing)
Joining us on the tortoise shack is Research Fellow at NUI Galway, Dr Jo Murphy-Lawless for a conversation you simply must listen to. Jo tells us about the underlying crisis and the current structures that are incapable/unwilling to resolve them within our health service.
We discuss the patriarchal cabal that profits from the current system, the troubling "silver teapot" mindset in some areas of care and the outrageous lack of transparency around tragic maternal deaths. There is so much more in this, please do listen. We were shocked.
Check out the Elephant Collective on twitter @El_Collective
Join us at patreon.com/tortoiseshack
Podcast (echochamber): Play in new window | Download (Duration: 1:01:29 — 41.7MB) | Embed
Subscribe: Apple Podcasts | Google Podcasts | Spotify | Email | RSS | More