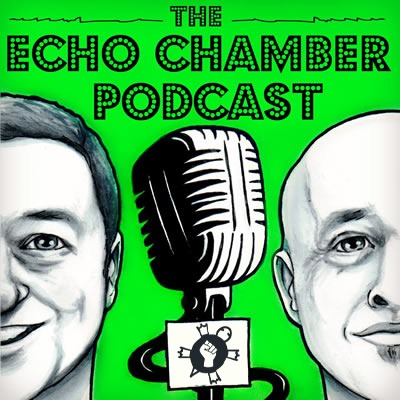 Whatever the outcome of this Sunday's second round of the Colombian Presidential Election, history was already made in the first round when left wing candidate, Gustavo Petro, finished top of the pile with 40% of the vote.
The bad news is that the "Trump-like" Rodolfo Hernandez finished second on 28% and might be the man who benefits most from the votes that will transfer from the eliminated candidates.
Joining me to discuss this is Colombian journalist, Nicholas Dale Leal. We talk about the 2 men's different agendas and the polarisation within Colombia. Nicholas outlines the issues with corruption, protest suppression and how significant Petro's success is.
We also discuss the links back to Ireland's use of fossil fuels and indeed our tax system that impacts the Colombian economy.
follow Nicholas @ndaleleal
Join us at patreon.com/tortoiseshack
Podcast (echochamber): Play in new window | Download (Duration: 29:54 — 22.2MB) | Embed
Subscribe: Apple Podcasts | Google Podcasts | Spotify | Email | RSS | More