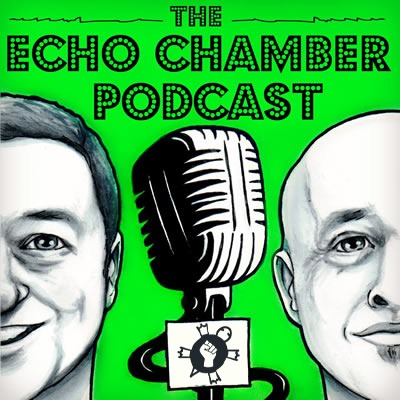 As the UK Government attempts to once again rip up a deal that they told everyone was "oven-ready" we decided to chat with Human Rights Professor at Queens University Belfast, Colin Harvey.
Colin shares details about the targeting he continues to receive while he advocates for the need for preparatory work for a United Ireland and what impact such attacks might have on the debates that are necessary.
We then take a look at the current situation, the Tory Govt agenda, the dangers to the Good Friday Agreement and the attempts to change the principle of democratic consent.
We also discuss the role the Govt in Dublin has to play in defending the rights of citizens across the island.
Please do join us at patreon.com/tortoiseshack
Thank you.
Podcast (echochamber): Play in new window | Download (Duration: 41:25 — 30.4MB) | Embed
Subscribe: Apple Podcasts | Google Podcasts | Spotify | Email | RSS | More