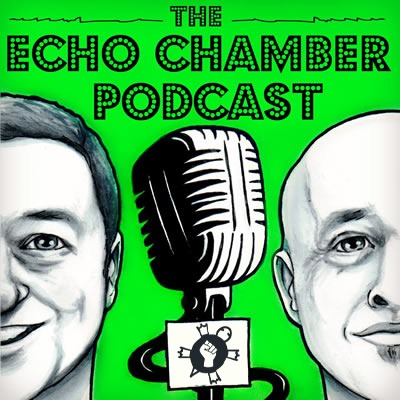 I was hopeful, but not optimistic that Gustavo Petro would make history by becoming Colombia's first ever leftist President. So when the news came in late last night of his victory it was a little moment of happiness for this self-declared lefty!
Rejoining us on the podcast to tell us how it happened and what it might mean is Colombian journalist, Nicholas Dale Leal.
We talk about the politically broad church that Petro has built, the ambitions he has for his term and the likely opposition. We also talk hope. It's good to have hope!
Note: This was recorded on Monday, Jun 20th. Full episode along with hundreds of exclusive posts are all available now on patreon.com/tortoiseshack
Podcast (echochamber): Play in new window | Download (Duration: 22:29 — 16.3MB) | Embed
Subscribe: Apple Podcasts | Google Podcasts | Spotify | Email | RSS | More