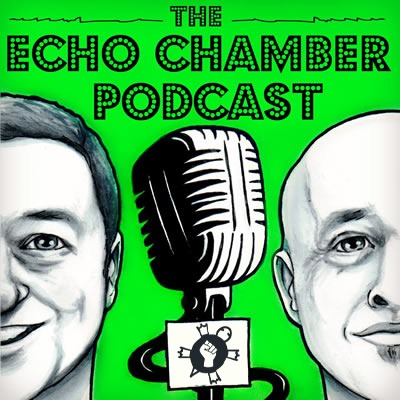 (Note: Published for members Jun 23. But following comments on Data Centers we thought we'd lift the paywall as a fact check) It was a pleasure to be joined by Political Correspondent and Environmental Reporter with the Business Post, Daniel Murray, to discuss the Venn Diagram of politics and climate action.
Daniel explains why Ireland is so overexposed to the current dual energy crises and why without significant investment it will only get worse. We discuss the widening gaps between climate action plans and their implementation and the cost vs opportunity narratives.
I really enjoyed this chat.
Join us at patreon.com/tortoiseshack
Podcast (echochamber): Play in new window | Download (Duration: 42:28 — 29.8MB) | Embed
Subscribe: Apple Podcasts | Google Podcasts | Spotify | Email | RSS | More