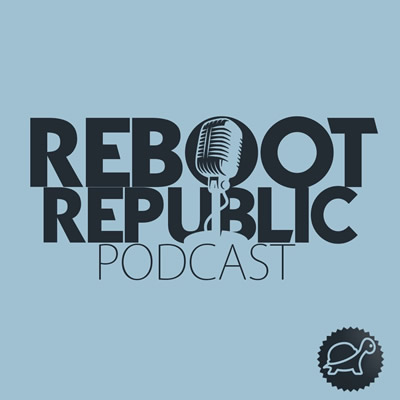 This Reboot Republic podcast is a special episode in partnership with the National Women's Council of Ireland on the experiences of women with disabilities in Ireland as part of the Future is Feminist for International Women's Day. Orla O Connor, Director of the National Women's Council joins Rory to co-host the podcast with a panel from the NWCI women with disability working group, Eliona Gjecaj, Ann Marie Flanagan and Gladys O 'Neill. The panel outline the 'double glass ceiling' facing women with disabilities, who treated as 'less-than', and barriers in accessing health services, housing and support.
We also discuss issues relating to domestic violence and support services, outlininig that Ireland uses the language of equality, but has a long way to go in the lived reality of Disabled women.
A universal rights approach, as described in the United Nations on the Rights of Persons with Disabilities to support Disabled women, men and children is required. This is a fabulous group of women articulating the need for change, real inclusive equality and active feminism.
Reboot Republic needs help. Please go to patreon.com/tortoiseshack and see if there's a tier that suits you.
<< Back To The Reboot Republic Podcast
Podcast: Play in new window | Download (Duration: 43:13 — 34.6MB) | Embed
Subscribe: Apple Podcasts | Google Podcasts | Spotify | Email | RSS