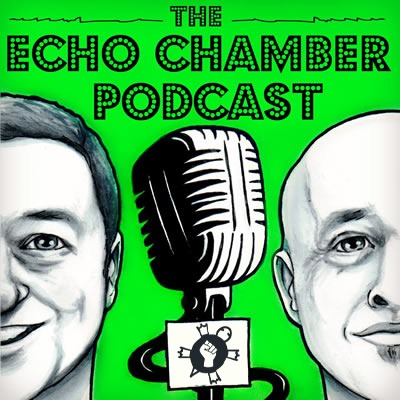 If you have seen the shocking images of the 37 people killed at the Moroccan/Spanish Border enclave of Melilla you will know why so many people are correctly calling out Fortress Europe for its migration policy double standards.
Joining me to discuss these tragic and horrific events, the EU/Spanish Govts role in same and what it means for the looming food crisis is Madrid based journalist, Eoghan Gilmartin.
We also take a look at the other regimes the EU is doing deals with in order to outsource migrant abuses.
Eoganh's piece is available to read here:https://jacobin.com/2022/06/europe-spain-morocco-border-killings-psoe-sanchez/ and his podcast The Sobremesa Podcast is available wherever you get your podcasts.
Join us at patreon.com/tortoiseshack
Podcast (echochamber): Play in new window | Download (Duration: 37:16 — 27.3MB) | Embed
Subscribe: Apple Podcasts | Google Podcasts | Spotify | Email | RSS | More