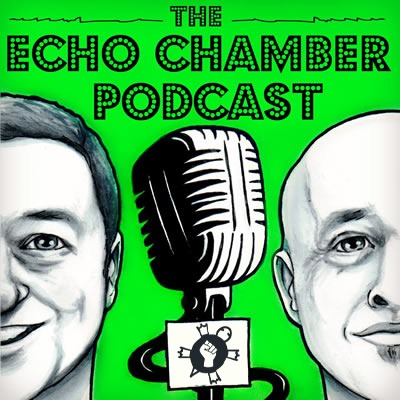 It's always a pleasure to be joined by US Based, Russian-Irish Economist, Constantin Gurdgiev, even if the topics tend to be a bit bleak.
We discuss the ECB's creative accounting and handling of the Italian debt crisis. We ask are the FED and ECB trying to manufacture a recession via a policy of 'what's bad is good' and we look at what it means for society and climate action. Another cracking chat with a great voice.
Join us to get these pods plea free and as soon as they're done at patreon.com/tortoiseshack where you'll find over 1000 podcasts, including this weeks with Grace Blakeley, Emma DeSouza and a follow up with Eoghan from The Ditch website.
Follow Constantin @GTCost
Podcast (echochamber): Play in new window | Download (Duration: 38:48 — 30.1MB) | Embed
Subscribe: Apple Podcasts | Google Podcasts | Spotify | Email | RSS | More