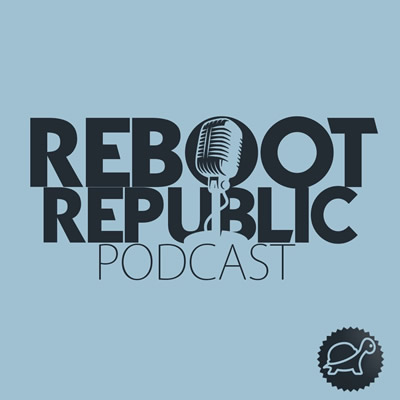 This Reboot Republic Podcast talks to Dr Julien Mercille, of the Independent Scientific Advocacy Group (ISAG) about the inadequacies of current Government measures to suppress COVID 19. Julien outlines that vaccination roll out will take many months, and therefore without a Zero Covid strategy more lockdowns are inevitable.
Julien explains what is in a Zero Covid strategy that can work – including hotel quarantine for all those arriving into Ireland via ports or Airports, a major public health investment in track and trace, and the formation of Green Zones – counties and local areas that can be declared zero covid and travel restricted into those areas. Why not We Can Be Zero Cork, Galway, Kerry?
Julien also discusses the reasons why Government is reluctant to pursue Zero Covid – a reluctance to disturb big global corporations and business, a reluctance to take the risk and brave move within Europe to pursue a Zero Covid strategy, and reflects an inherent conservatism and reluctance to stand up to vested wealthy interests. Its time for Zero Covid. Check out wecanbezero.com to get involved and support.
And Support this podcast and get lots of additional content at patreon.com/tortiseshack
<< Back To The Reboot Republic Podcast
Podcast: Play in new window | Download (Duration: 30:43 — 26.3MB) | Embed
Subscribe: Apple Podcasts | Google Podcasts | Spotify | Email | RSS