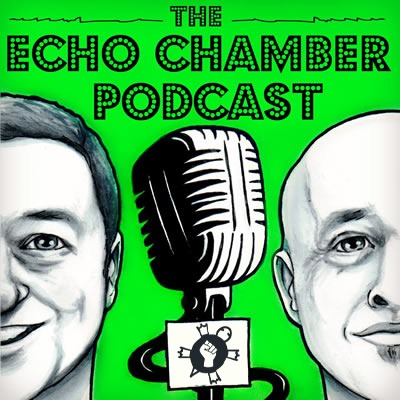 Joining us to discuss the recent climatecampireland.ie and their message of Frack Off to LNG are Founder and Director of frackaction.com, Julia Walsh, Educator and Former Gas Worker, Ray Kemble and Freelance Journalist and campaigner with Climate Camp Ireland, William Hederman.
Julia outlines the folly of using LNG in the teeth of a worsening climate crisis and why fracking is destructive from extraction to burning. Ray shares his lived experience of how fracking destroyed his home and poisoned his water and indeed his hometown. William busts the myth that we need this LNG plant to "keep the lights on."
Do listen and share.
Join us for lots of plea free podcasts at patreon.com/tortoiseshack
Podcast (echochamber): Play in new window | Download (Duration: 39:59 — 27.3MB) | Embed
Subscribe: Apple Podcasts | Google Podcasts | Spotify | Email | RSS | More