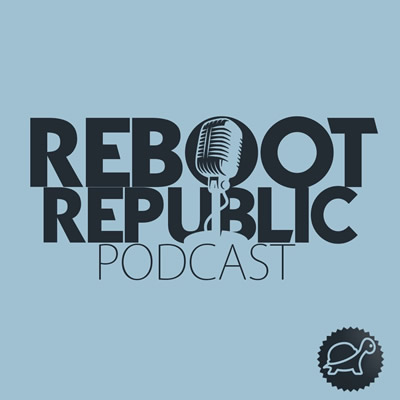 This Reboot Republic is the third podcast for International Women's Day 2021 in partnership with the National Women's Council of Ireland. In this podcast we cover the issue of the experiences of women in Direct Provision. Orla O'Connor, Director of the NWCI, talks to Owodunni Ola Mustapha, Rosemary Kunene and Ellie Kisyombe.
They explain the particular vulnerability of women in Direct Provision, the how it allows for the exploitation of women and the trauma of institutionalisation. The panel share their views on what they identify as the denial of human freedom and some of the biggest challenges around work and childcare. They also give their view on Governments White Paper on Ending Direct Provision.
These are voices that need to at the centre of any plans. They are wonderful empowered women leaders for now and the future. You either let the system break you or you break the system.
Happy International Women's Day.
Support this podcast by joining us at patreon.com/tortoiseshack
<< Back To The Reboot Republic Podcast
Podcast: Play in new window | Download (Duration: 48:36 — 38.3MB) | Embed
Subscribe: Apple Podcasts | Google Podcasts | Spotify | Stitcher | Email | RSS
Podcast (echochamber): Play in new window | Download (Duration: 48:36 — 38.3MB) | Embed
Subscribe: Apple Podcasts | Google Podcasts | Spotify | Email | RSS | More