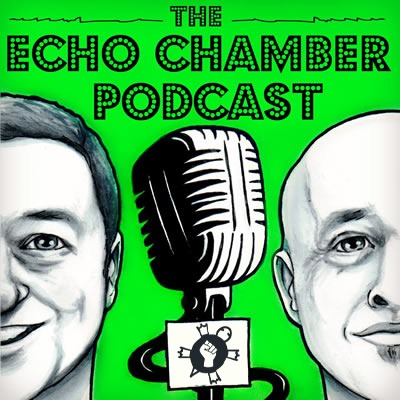 This packed Tortoise Shack Live Show featured a fantastic panel of Dublin Inquirer journalist, Shamim Malekmian, Shrapnel co-host, Sam Mcilwaine, Dr Arsalan Shahid and Threshold's legal officer, Gavin Elliot.
We talked about the end of the Robert Troy saga, the report into St John's Ambulance by Geoffrey Shannon and how the Traveller budget story fell swiftly out of the headlines.
Then the Doc tells us about the appalling flooding in Pakistan and how you can help. Shamim walks us through another story of inequality in our immigration system, Gav tells us about the Right to Housing campaign and getting that referendum done right and Sam chats NI, drugs in working class communities and the cost of living crisis. Martin also has a special message for RTE staff.
There is lots more and thanks to everyone who hung on at the end for the chat around Ireland's far right.
Link for Pakistan Flood Relief:https://www.gofundme.com/f/donate-to-save-people-from-flood-in-pakistan?utm_campaign=m_pd+share-sheet&utm_medium=copy_link_all&utm_source=customer
To come to this events join us at patreon.com/tortoiseshack
Podcast (echochamber): Play in new window | Download (Duration: 37:58 — 31.6MB) | Embed
Subscribe: Apple Podcasts | Google Podcasts | Spotify | Email | RSS | More