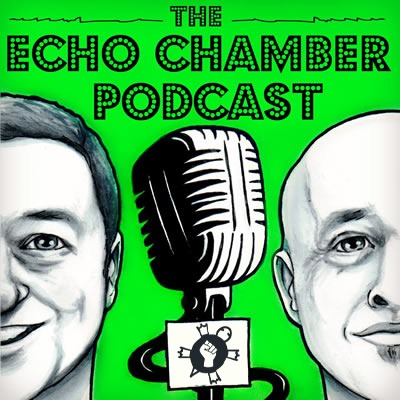 This week Mr Election Projections, Harry McEvansoneya, Social Justice Ireland Economic Analyst, Colette Bennett and Sinn Féin Senator, Lynn Boylan joined us to talk all about the week that was and some of what is up ahead. We discuss the tragic events in Tallaght, Ballymun's Recovery Month, Social Justice Ireland take on the Budget leaks, Cost of Living, the latest opinion polls, Energy markets and socioeconomic exclusion.
We also chat about Joe Biden half-saying the fascism word, PM Liz Truss and why Martin wasn't invited to Electric Picnic.
Finally we get into that self-inflicted injuries thread. Yikes.
Join us at patreon.com/tortoiseshack
Podcast (echochamber): Play in new window | Download (Duration: 46:12 — 33.9MB) | Embed
Subscribe: Apple Podcasts | Google Podcasts | Spotify | Email | RSS | More