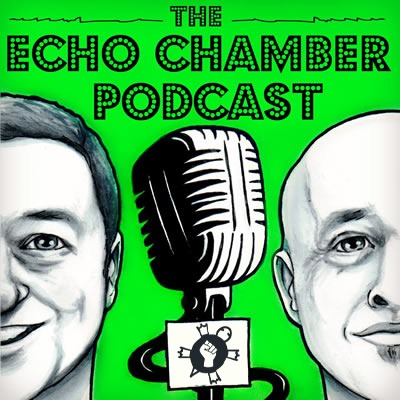 Ireland plays a role across the globe in assisting other countries establish and develop working legal systems. Joining us to discuss how this works and the challenges they face is Executive Director with Irish Rule of Law International, Aonghus Kelly.
We discuss the importance of a functioning legal system and how they help work in areas that have access to justice issues. Aonghus tells us about their work in countries like Malawi and the impact it can have on people stranded in legal limbo.
We also talk about his upcoming trip to Ukraine to work on the investigation into war crimes. Really important work proudly representing Ireland across the globe.
For more see:www.irishruleoflaw.ie
Please join us at patreon.com/tortoiseshack
Podcast (echochamber): Play in new window | Download (Duration: 39:23 — 29.3MB) | Embed
Subscribe: Apple Podcasts | Google Podcasts | Spotify | Email | RSS | More