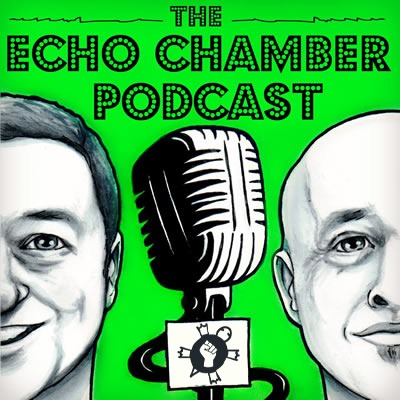 You guys, our fantastic members, have asked us to look into the Government switcheroo that is due to take place in December and how inserting a right to housing into the Irish constitution might change things, or not.
So we got Constitutional Law lecturer in NUIG, Dr Eoin Daly, to dig into both of these issues. The result is a very informative podcast that shows the scope of powers that a Taoiseach has and raises concerns that a referendum might not be the best use of housing activists energies at this particular time. Hope you enjoy.
Please , please, please click on patreon.com/tortoiseshack and have a gander.
Podcast (echochamber): Play in new window | Download (Duration: 38:02 — 26.5MB) | Embed
Subscribe: Apple Podcasts | Google Podcasts | Spotify | Email | RSS | More