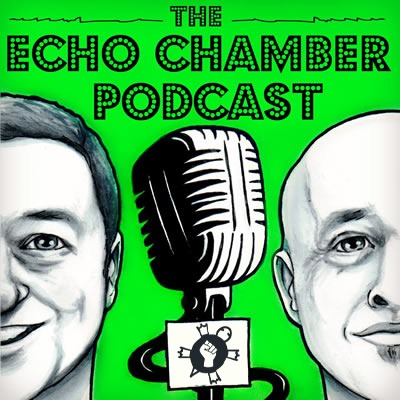 Join us at patreon.com/tortoiseshack
On Saturday October 1st at 1pm in Dublin's 3 Arena, Ireland's Future will host the largest public meeting about the plans for a United Ireland that this island has ever seen.
Joining us (again) on the podcast is Queens University Belfast Human Rights Lecturer and member of the Ireland's Future Management Committee, Professor Colin Harvey. We talk about the meeting, who will be there and who won't, how to broaden the tent and what are the aims for what Colin sees as a huge opportunity to improve the lives of all in a new rights based society.
Tickets will be available at the door. See irelandsfuture.com for more.
Podcast (echochamber): Play in new window | Download (Duration: 20:38 — 14.9MB) | Embed
Subscribe: Apple Podcasts | Google Podcasts | Spotify | Email | RSS | More