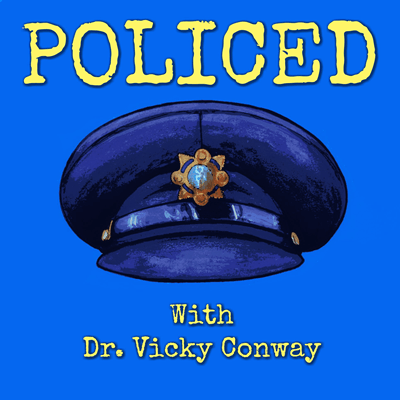 This week, we speak to two teenagers, Orlaith and Brendan (not real names) about their experience of stop and search in a town in Donegal.
Stop and search, while often a short, minor encounter, can have huge consequences and we see that in how these young people feel about the police. We know so little about stop and search in Ireland but Orlaith and Brendan tell us what it's like for them. Dr John Topping and Professor Alex Vitale explain some of the issues that arise.
Support this project: patreon.com/tortoiseshack
<< Back To The Policed In Ireland Podcast
Artwork by @Ciaraioch.
Production, editing and sound design by Brian at Grooves Ahead.
Podcast (echochamber): Play in new window | Download (Duration: 45:51 — 42.0MB) | Embed
Subscribe: Apple Podcasts | Google Podcasts | Spotify | Email | RSS | More
Podcast (policed): Play in new window | Download (Duration: 45:51 — 42.0MB) | Embed
Subscribe: Apple Podcasts | Google Podcasts | Email | RSS | More