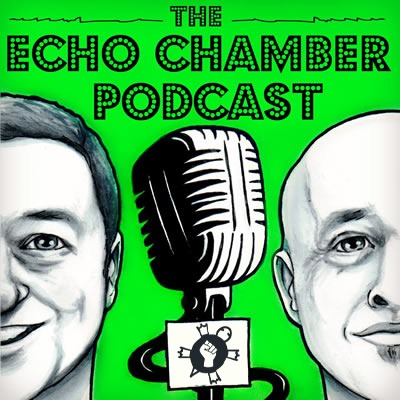 A recent report out of Latin America and the Caribbean (LAC) Region has shown that inequality and food insecurity is growing at an alarming rate. In fact, we can see that the two richest people in the region have as much wealth as the bottom 50% of the entire population of the LAC!
Joining us to discuss what this means, how it can be tackled and the impacts it is having on politics, society and the economy is Brazilian-based economic justice coordinator with Oxfam, Dr Grazielle David.
We discuss how the IMF and developed world treat the LAC differently and explore the economic colonialism that pushed austerity in the LAC while demands stimulus in the EU. A great listen.
Please join us at patreon.com/tortoiseshack
Tickets for the Live Show:https://www.eventbrite.ie/e/tortoise-shack-live-getitdoneballymun-tickets-417062163157
Podcast (echochamber): Play in new window | Download (Duration: 28:08 — 19.3MB) | Embed
Subscribe: Apple Podcasts | Google Podcasts | Spotify | Email | RSS | More