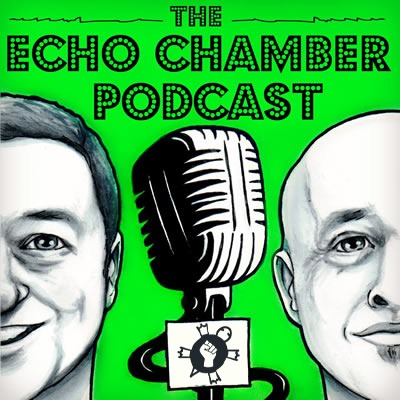 It was a pleasure to be joined by Emma DeSouza and Roman and Eoin of the ditch to discuss the week that was and what is up ahead.
We chat about Dr Vicky Conway posthumously winning Irish Women's Lawyer of the Year, the ridiculous and vile "Ireland is Full" hashtag, the Children's Hospital's Grenfell cladding, the Global Property Bubble Index and the Brazilian election pt2.
Emma also talks us through UK politics and gives us a sense of where its headed. Roman and Eoghan chat An Bord Pleanala, Simon Coveneny, weak reforms and Paul Hyde's fall.
Then we get into the use of Ireland's defamation laws to "chill democracy." Something we at the tortoise shack are all too familiar with.
Join us at patreon.com/tortoiseshack
Podcast (echochamber): Play in new window | Download (Duration: 34:44 — 28.8MB) | Embed
Subscribe: Apple Podcasts | Google Podcasts | Spotify | Email | RSS | More