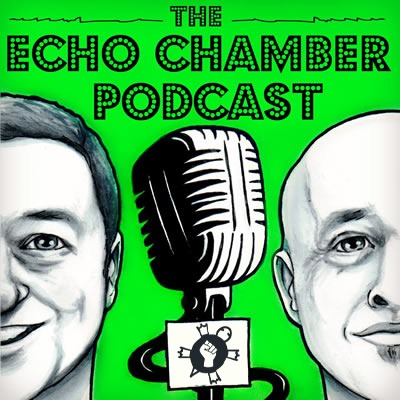 They said it couldn't be done and that is unconstitutional. And yet here we are. We talk with barrister and legal officer with Threshold, Gavin Elliott, about the eviction winter moratorium and what is good in it and what might be not so good.
We look at how overcrowding is both measured and not counted and we ask if the IPOA might do us all a favour by taking a case against the temporary eviction ban.
Please join us at patreon.com/tortoiseshack – there's lots of extras all in one place and you'd be helping keep shows like this on air.
Podcast (echochamber): Play in new window | Download (Duration: 23:44 — 18.5MB) | Embed
Subscribe: Apple Podcasts | Google Podcasts | Spotify | Email | RSS | More