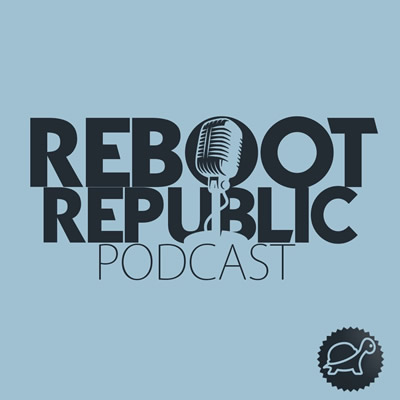 This is our second in partnership with the Nobel Peace prize nominated, Global Alliance for Tax Justice. We are joined from Nairobi by Caroline Othim, the Global Campaigns and Policy Coordinator Africa for the Global Alliance for Tax Justice and co-chair of their working group on tax and gender
Caroline is an expert in policy analysis, tax justice and gender and served as a consultant facilitator for the Kenya Women Parliamentarians Association (KEWOPA), working on initiatives that would enhance women's political participation and gender responsive budgeting.
She brilliantly sets out how tax havens and tax avoidance abuse by multinationals are robbing countries of revenue that should be providing health and education. Caroline explains how women are disproportionately affected by tax injustice, why tax is fundamental for the 4 R's: redistribution of wealth, representation, revenue and repricing. Caroline and GATJ are calling on listeners and citizens across the world to support their call to governments and multilateral institutions to make taxes work for women, as women are the ones holding the burden of the COVID-19-triggered crises and for a recovery based on gender-equal taxation and economic systems.
For more click HERE
Support this podcast at patreon.com/tortoiseshack
<< Back To The Reboot Republic Podcast
Podcast: Play in new window | Download (Duration: 35:12 — 28.0MB) | Embed
Subscribe: Apple Podcasts | Google Podcasts | Spotify | Email | RSS
Podcast (echochamber): Play in new window | Download (Duration: 35:12 — 28.0MB) | Embed
Subscribe: Apple Podcasts | Google Podcasts | Spotify | Email | RSS | More